Ofsted & Performance
Mayflower Academy Latest Ofsted report
To see our report, please click on the Ofsted link below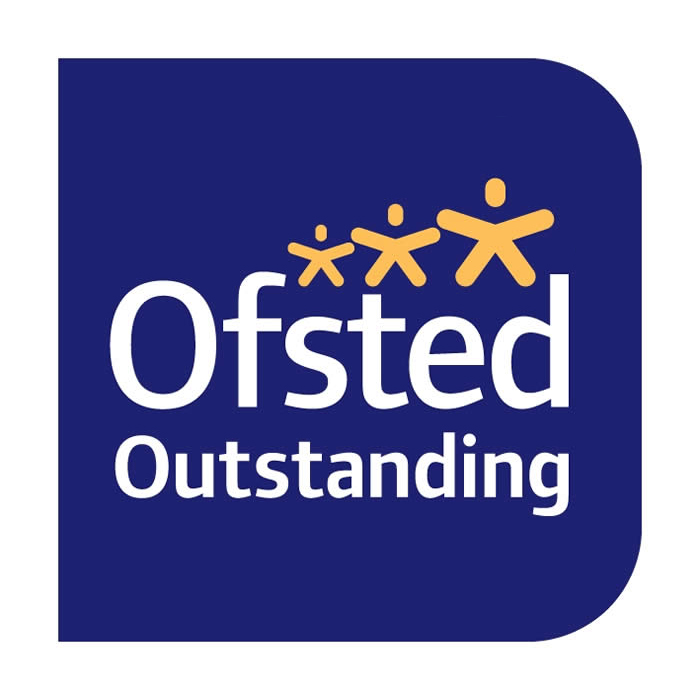 Mayflower Academy 2016 Ofsted report
To see our report, please click on the Ofsted link below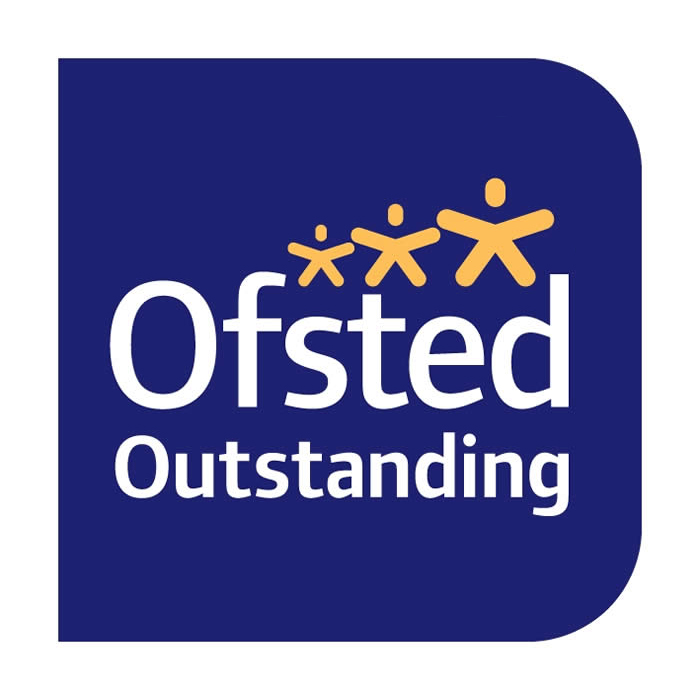 Or download the PDF directly
---
Please note that due to Covd19 restrictions, these results are not current but our last official reported data from 2019
Government School Performance Tables
---
Mayflower KeyStage 1 Exam Results and Assessments

Mayflower KeyStage 2 Exam Results and Assessments
---
Mayflower Community Academy receives special praise from Schools Minister
A North Prospect primary school has received a special letter of praise from Schools Minister Nick Gibb.
Mayflower Community Academy is among the 100 top performing schools in terms of the progress made by pupils between Key Stage 1 and Key Stage 2, between ages 7 to 11.
In the letter, Mr Gibb says: "We want to ensure that every child progresses to the very best of their ability… Your school is clearly putting great effort into achieving this."
Headteacher David Sammels said: "Regardless of their entry point, children are making progress as expected or above – no one gets left behind.
"Our children are taught to work hard and craft their work until it's good enough to share. Every child wants to meet their potential because they're going to publish their work."
The school is also focused on engaging with the wider community, not just the children in the school. This is reflected in much of the partnership work done with Plymouth Community Homes and Plymouth University.
Sally Foden sits on the Academy Governing Council and is also Senior HR Business Partner at Plymouth Community Homes (PCH). She said: "Every time I go to Mayflower, I'm overwhelmed by the optimism and enthusiasm of everyone – staff, pupils and parents. I think it's this approach which makes the school so special."
Gill Martin is Director of Corporate and Manufacturing Services at PCH and is a member of the Talent and Enterprise Trust Board, which was set up by Plymouth University to manage the Academy. She said: "Mayflower has a fairly new school building, which was followed by new homes through PCH's regeneration of the area, and now we have these great results. It's a good indication of the improvements happening throughout the area."
Professor Megan Crawford, Director of the Plymouth Institute of Education at Plymouth University, said: "The Mayflower Academy has been instrumental in transforming the life opportunities of many pupils, and we are proud to have played a part in making that happen. The positive progress in pupil achievement is testament to their hard work and that of staff and the whole school community, and we will continue working with them and the Trust as we look to continue raising standards in the future."
Originally posted HERE
---
The Academy has yet to be inspected by OFSTED, however, the predecessor school's OFSTED application can be downloaded here.
OFSTED – Letter to parents
OFSTED – A guide for parents
To view the OFSTED Academy performance data dashboard, click below
dashboard.ofsted.gov.uk